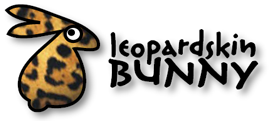 home » hoody » full-length

These full length coats are pure head to toe lushness! Lined with the warmest of fleece and fully washable, will keep you toasty and warm all winter long.


£150.00

Bunny Bespoke!

These long coats are made to order as one-offs. Each one is 100% unique and is made specifically for you. These coats will take up to 3 weeks to prepare before we ship. It will arrive in its own re-usable waterproof leopardskin carrying case.