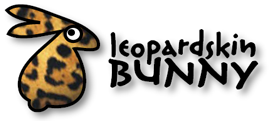 home » for the home warren » love rug

2m/1.6m of fleece lined luxury! Fabulously warm and gorgeous. We have a selection of furs to choose from - please email me to choose your fabric!


£200.00

Time for a cuddle!

We source our quality faux fur fabrics from around the world and some of them are very rare, so we may have only limited stocks of some items. When they're gone, they're gone! Our garments are fleece lined and 100% machine-washable (at 30º!) … and no leopards or bunnies were harmed in their creation!