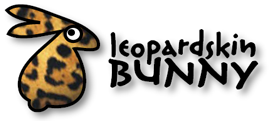 home » accessories » arms

The perfect addition to your hoody! Can be worn on their own or underneath the hoody to compliment and cuddle you.


£15.00

Wear underneath a hoody, or on its own! Flattering heart shaped back.


£35.00

Bunny Arms

Bunny arms come in a variety of colours. Pick your favorite to complete the look! Sorry, photos are on the way!